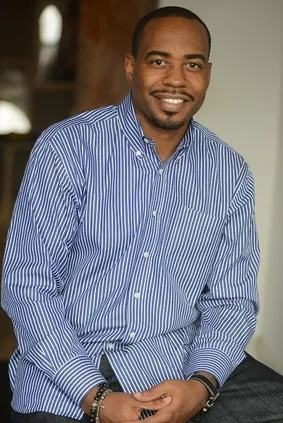 Dr. Maasi J. Smith
Maasi J. Smith, DPM, received his Doctorate of Podiatric Medicine from Temple University's School of Podiatric Medicine in Philadelphia, Pennsylvania. He is also a proud graduate Hampton University, located in Virginia.
Currently, he is a Podiatric Surgeon, who also serves as the Chief of Podiatry for Urban Health Initiatives. He is also a medical contributor to Fox 29's, "Good Day Philadelphia" and the "Ten O' Clock News." Dr. Smith has also appeared locally on both CBS and NBC10. In addition, he has been a frequent guest on numerous radio shows, including the "Tom Joyner Morning show."
He has lectured, and even created his own foot-care product line.
Dr. Smith is the author of, "Mischiefmakers," a spine-tingling tale of sheer, horror, that is now in it's second printing. This revised edition is his first novel.
Click below to order his book!